I very clearly remember sitting a a computer back in high school, reading an article about the Industrial Revolution for my Sophomore history class, and thinking "Holy crap, research sucks."
The only thing that could get me to even attempt it, was the threat of failing a required class.
Researching for a novel, now THAT'S a different story! Instead of drilling dates into my brain, I get to Google the best ways to treat severe burns, spices in Italian sausage, videos of cars flipping down the road, how to say things like "no way" "huh?" and "bite me" in various languages, getting away with murder, the impact of a car on a body, mythology, phases of the moon, tide charts, medical procedures, locations in London in the 1800's, I mean, the list is endless.
But by far, my favorite part of research is the image search!
I love skimming through the internet and finding pictures of things that I can imagine in my book. I make a folder on my desktop titled whatever I'm calling my WIP and just keep popping things in there.
What's in my Wolfy Love Story folder?
This:
And this: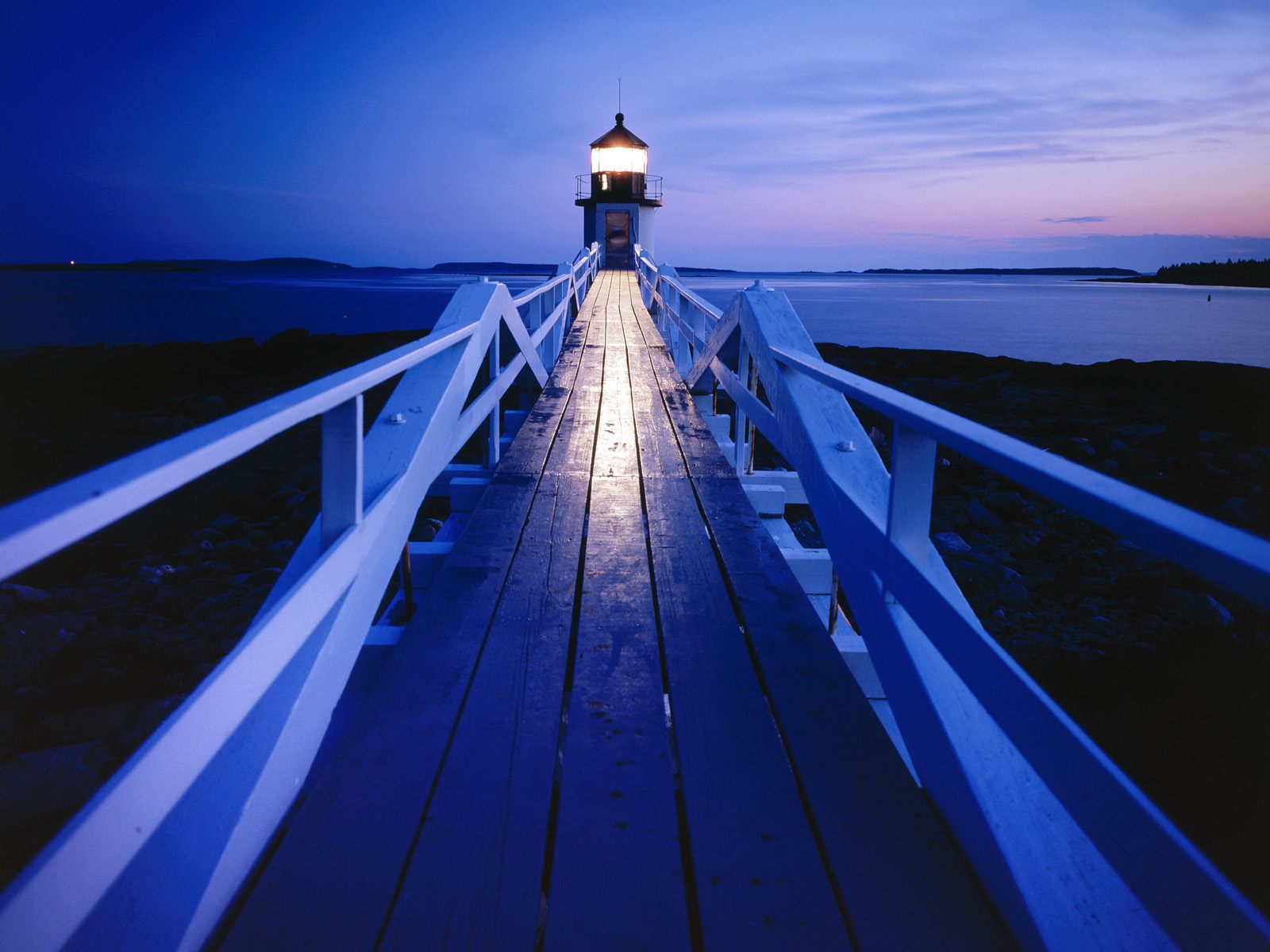 And this:
And this:
And this:
And this:
And lastly:
What kinds of things do you collect for inspiration?
:-)